Cooperation at its best – the 5th INNOFORM® trade show
On 27-29 September 2022, Bydgoszcz, a little town at the very heart of the Polish Tool Valley, hosted the 5th INNOFORM® Tooling and Plastics Processing Trade Fair, bringing together the industry's top producers and decision-makers. The Bydgoszcz Trade Fair and Exhibition Centre teemed with the manufacturers and distributors of processing machines, special instruments and cutting tools, injection moulds, and specialised software, as well as companies specialised in the modelling, visualisation and simulation of the injection process, manufacturing automation and robotics, plastics processors, and representatives of many other industries.
Face-to-face meetings for strong business
Innovative portfolios, two conferences, broker meetings, automation workshops, signed contracts, and key talks – this year's trade show showed the industry's strength. Cooperation has been the key word of INNOFORM® since its very inception. Every year, entrepreneurs flock to it with one goal in mind: to find out what's new in the industry and implement it in their manufacturing plants, expand their machine parks and find new subcontractors. That was also the case this year: INNOFORM® attracted 2079 entrepreneurs, who had the chance to explore the portfolio of 193 companies from all over the world.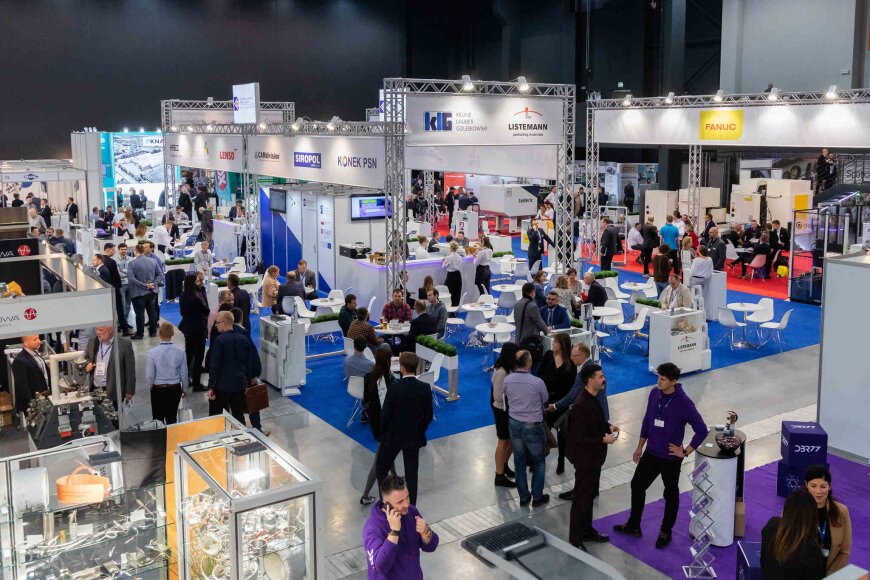 Economy above all
The economy was the leading theme this year, dominating conversations not only during industry talks, but also in informal meetings in the wings, as we observed when strolling around the exhibition space. Thanks to their innovative products and technologies, exhibitors demonstrated how we can address new challenges. "After the summer, there is a clear trend toward investing in energy-saving electric or hybrid machines. People prefer to pay more now to save more later in the manufacturing process", said Dawid Sawkow, Sales Manager, InAutom Poland Sp. z o.o.
For companies, success often depends on extensive contact networks; hundreds of entrepreneurs – not only from the Kuyavian-Pomeranian voivodeship, but also visitors from the farthest corners of Poland and beyond – could expand their networks at the trade show. Do exhibitors feel they managed to achieve their business goals? "The tools department was initially created to meet our own needs, but over time, we realised we wanted to use it on a wider scale and look for external clients. We came here to find companies that would need our moulds, our expertise, but most of all, our long-term cooperation; this is what we are aiming for. We attracted several serious clients, interesting companies, and I think we will expand our business", said Martyn Szyc, Export Manager, DTM System.
The trade show allows companies to forge new contacts, but also cement those they already work with, as confirmed by Dawid Sawkow on the second day. "As for our goals, yes, we are getting there. Our clients from all over Poland really come here to meet sales people, they hold meetings, sign contracts. This also allows them get to know the trade show and regional companies, which is important for us. We already cooperate with many companies, so it is simply easier for us when a client arrives and understands that there are more than just two companies in Bydgoszcz"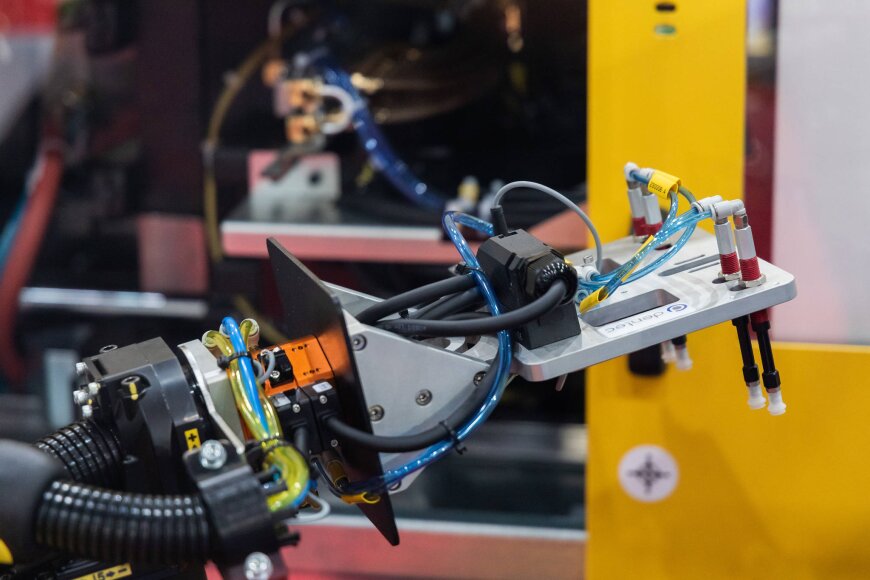 Importance of education
On the first day, the trade show kicked off with industry conferences devoted to two very important topics: industry 4.0 solutions and the shortening of global value chains. Speakers included automation and robotics experts, as well as entrepreneurs. Visitors emphasised the excellent content of the lectures and the extensive knowledge they were able to get at the event.
The celebrated Cooperation Exchange, organized for many years now by the Enterprise Europe Network at the Toruńska Agencja Rozwoju Regionalnego S.A., was held in person on the second and online on the third day. Face-to-face meetings allowed entrepreneurs to broach specific topics and discuss their plans and expectations in detail.
The third day was addressed at high school students. First, they took part in a conference devoted to issues such as necessary skills and career prospects in the tools and processing industry. Afterwards, they were taken on a tour around the trade show by dedicated guides.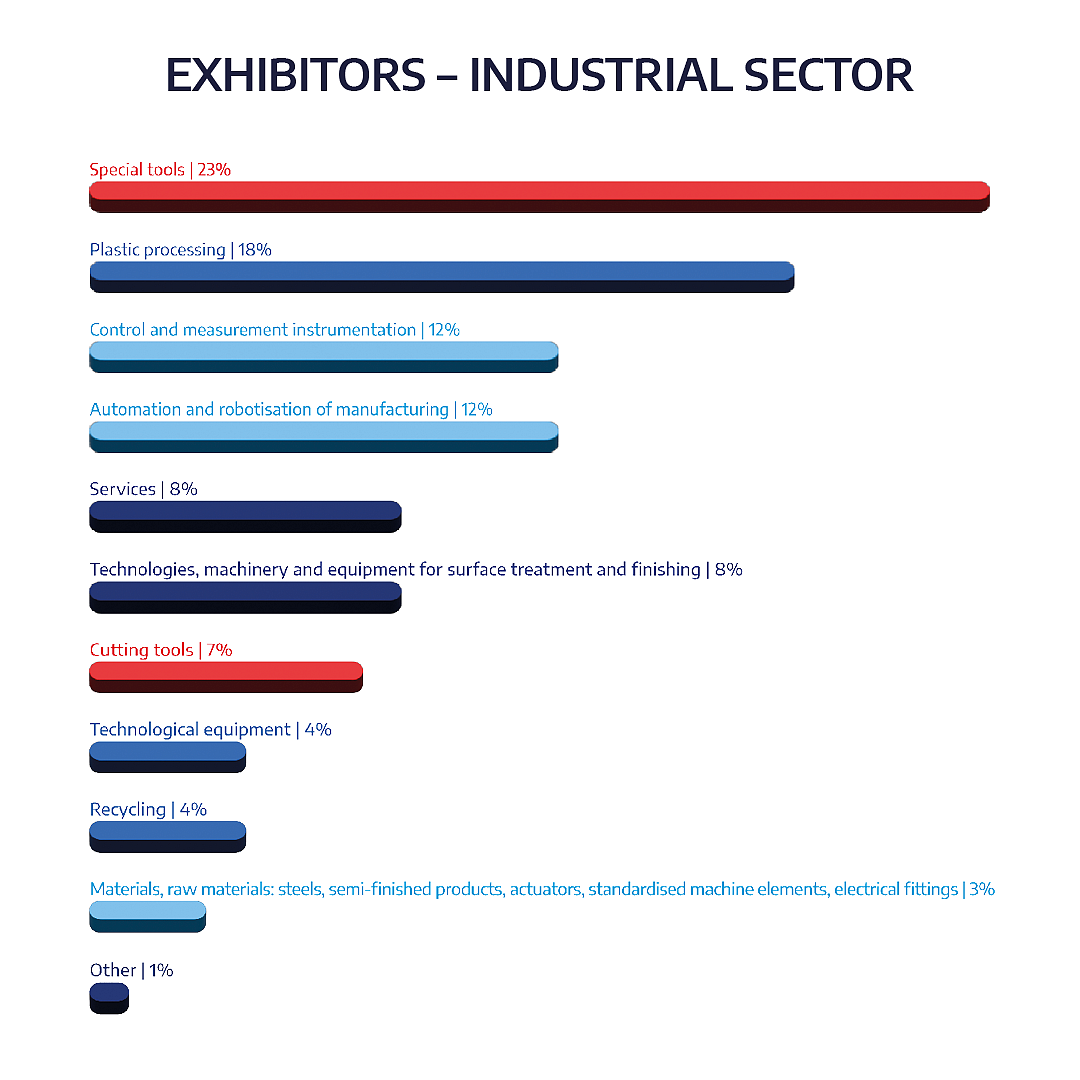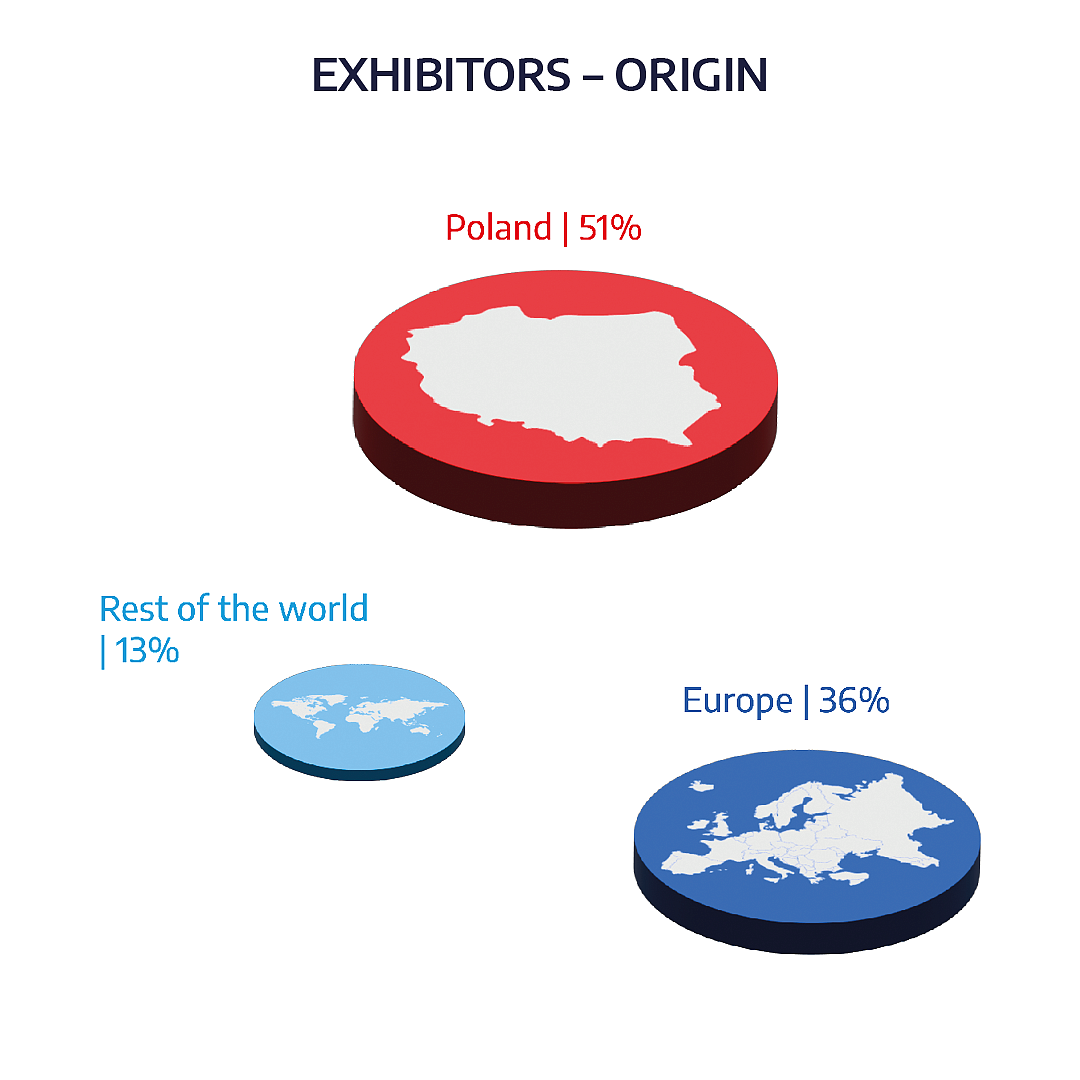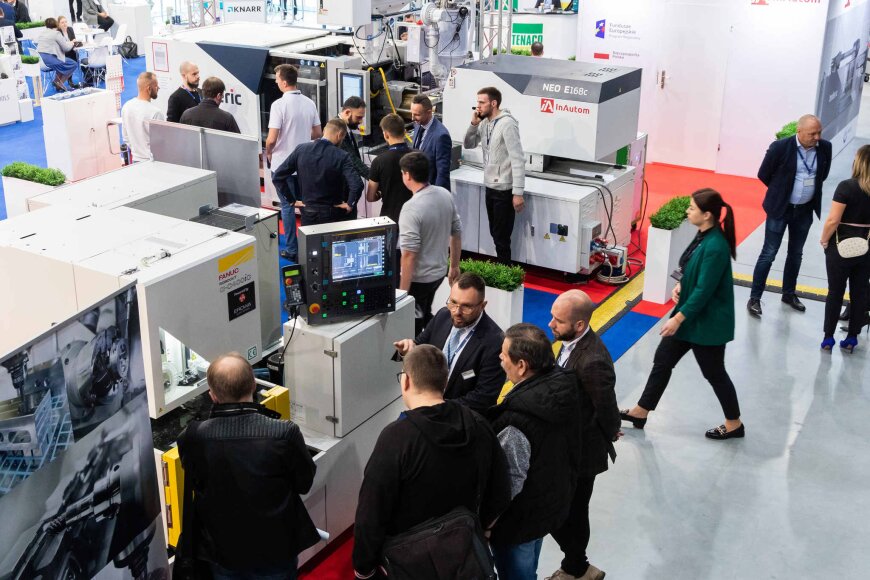 The programme of side events also included a Career Zone. An industry trade show is always a great opportunity to put employers in contact with potential employees. INNOFORM® provided a venue for industry leaders, experienced specialists and career-oriented individuals to come together. The organisers even remembered to put up a special noticeboard for anyone offering or looking for a job.
A 3D manufacturing plant
A great attraction at INNOFORM® was the special zone prepared by the DBR77 Robot Platform. Visitors were invited to put on VR glasses that transported them to a manufacturing plant designed in Studio 3D, an original online tool based on top gaming technologies. Everyone could gain first-hand experience of the different stages of the manufacturing process.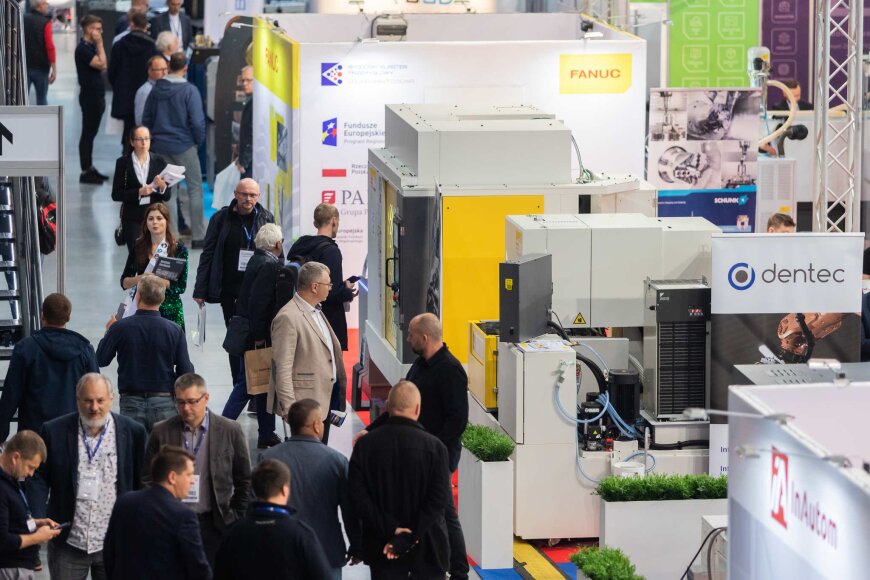 For many companies, this was their first tools and processing trade show. They all reported very good impressions. "This is the first trade show I'm attending as an exhibitor...I think it's very well organised, with many nice people and a great atmosphere among exhibitors; there is no negative competition. The trade show definitely allows us to start a relationship at a different, more friendly level, which makes business much easier….A human-to-human connection always brings people together", said Paulina Trzeciak, PhD, from the Department of Ecology and Biogeography of the Nicolaus Copernicus University in Toruń.
The event was yet another chance for a rapprochement between the worlds of business and science. Ever since its first edition, INNOFORM® has provided a venue for the industry not only to present machines and technologies, but also to exchange specialist know-how, always touching on the most important topics in the sector. "We encourage you to follow our social media profiles, where the dates of the next INNOFORM® trade show will soon be announced", said Grażyna Grabowska, President of Targi w Krakowie.