slider główny EN

The industry at its best
16-18 April 2024, Bydgoszcz, Poland
6th International Cooperative Trade Fair of Tools and Processing Industry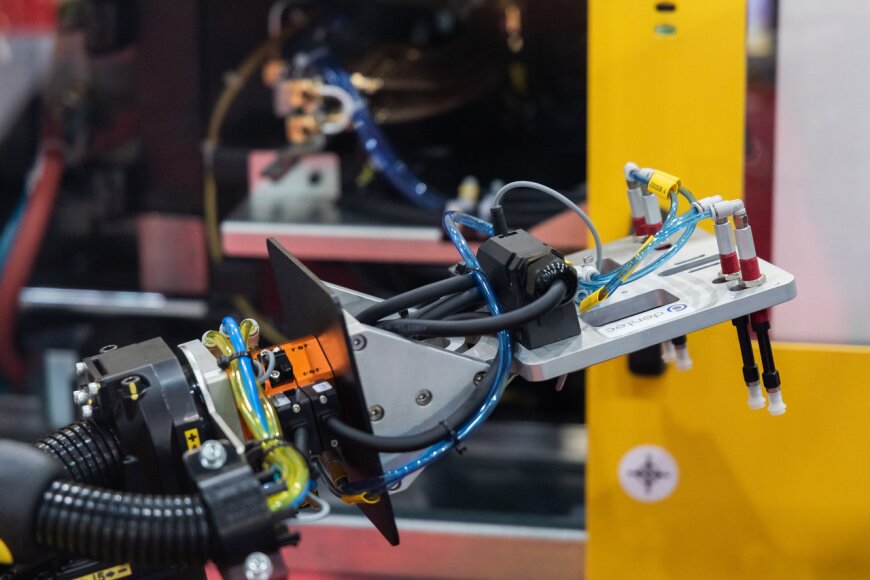 INNOFORM® Trade Fair is the only event in Poland specifically tailored to the molding industry, held in the heart of Poland's Tool Valley - Bydgoszcz. Year after year, it attracts owners, management teams, and technical personnel from manufacturing facilities that utilize metalworking and plastics processing technologies.
Previous editions have confirmed the significant demand for such a trade fair, particularly among entrepreneurs from northern and central Poland.
The event's greatest asset is the wide range of exhibitors showcasing their latest products and services for the industry. Equally important is the substantive program, which includes discussions on the most critical industry topics, held every year. The Industrial Services Zone also enjoys substantial popularity. This is a highly recommended opportunity for companies that provide services related to mold production, material processing, tool regeneration, machine repairs, and have available production capacity, as they are ready to accept new orders.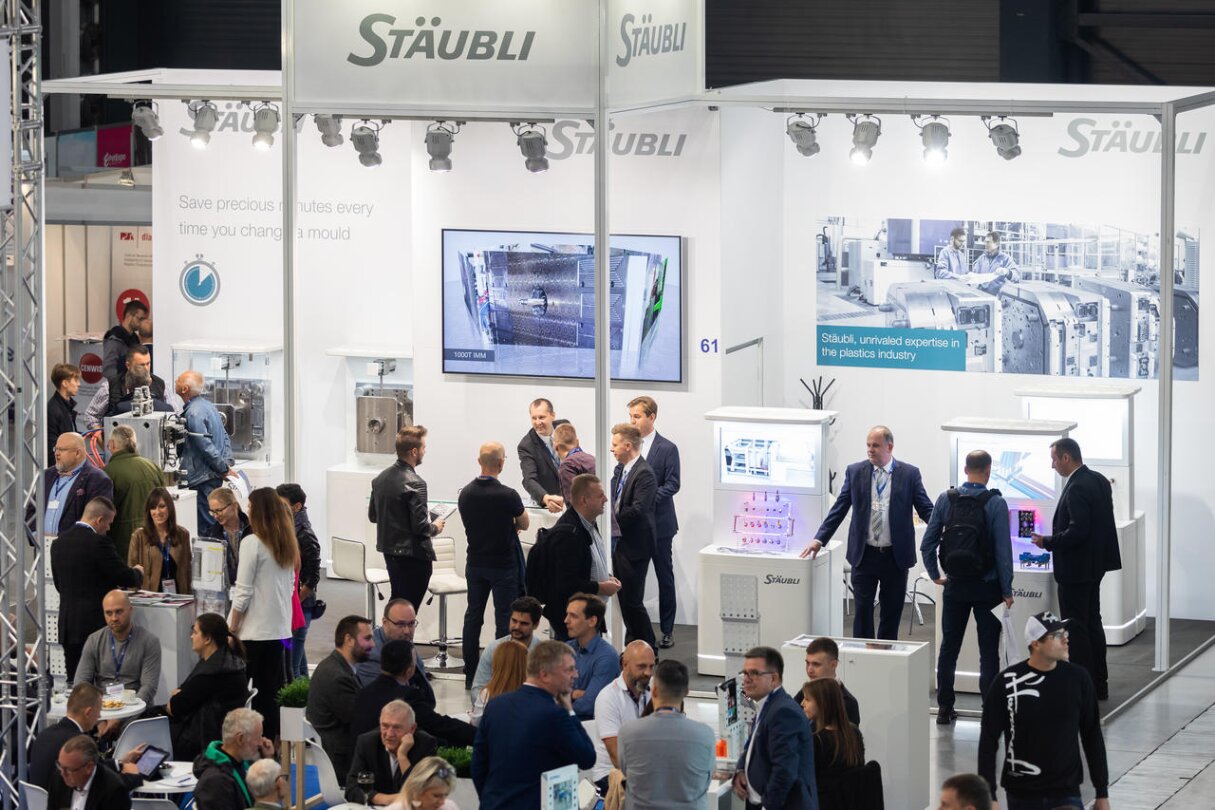 Thank you for participating in the 5th International Cooperative Trade Fair of Tools and Processing Industry!
Contact with us
If you have any questions - write to us.
This is now our third time at INNOFORM®. Last year's edition was very fruitful for our business. We forged many new contacts that we continue to work with to this day. This year, our booth was also visited by people with very concrete questions. The trade show is growing and I am sure we will exhibit here next year as well.

This is our second time at INNOFORM®. This year, despite the coronavirus crisis, we have set a new record in terms of newly forged contacts. We knew some of the exhibitors quite well, but there are others we have never heard about even though they come from the same district. I believe it's worth coming to such trade shows, to meet up and talk. There is no substitute for direct contact. The trade show gives us an opportunity to ask about many important details that will affect our cooperation later on. It's also a chance to cement existing relations with our clients.

Before INNOFORM®, we have never exhibited at a trade show in Poland. We decided to come here because there are many companies that we see as our potential clients in Bydgoszcz and its surroundings. I believe we took the right decision. We have held some very practical talks and I hope some of these will lead to future cooperation. There is a real need for a trade show of this kind. It is difficult to buy a machine just based on online photos. You need to see it first, talk about it, test its functionality, because every company looks for a solution that will optimally match its manufacturing profile.
Sebastian Raczkowski

CBT Polska Sp. z o.o.

Bartłomiej Metler

LENSO Sp. z o.o.

Marcin Drozd

XYZ MACHINE TOOLS
Organizers:
Bydgoszcz Industrial Cluster Tool Valley
Bydgoskich Przemysłowców 6
85-862 Bydgoszcz

www.klaster.bydgoszcz.pl/en
bkp@klaster.bydgoszcz.pl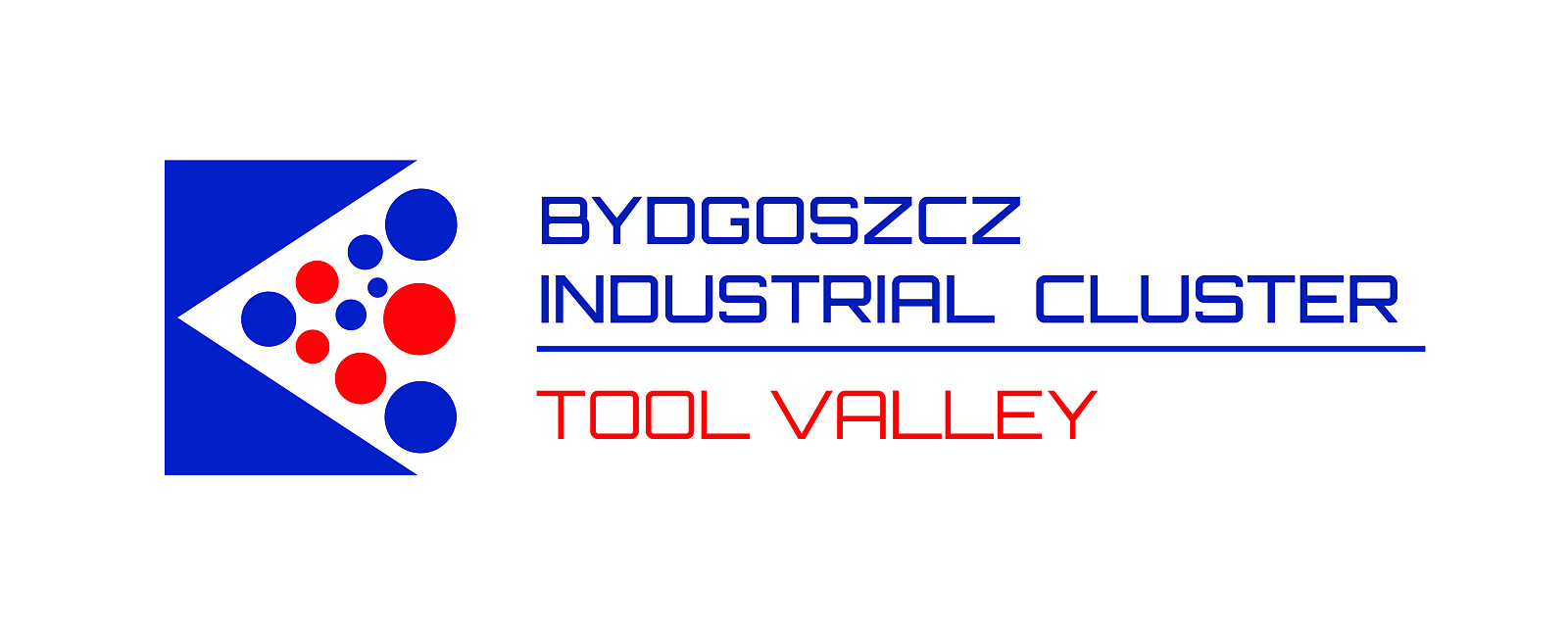 Targi w Krakowie Ltd.
9 Galicyjska Street
31-586 Krakow

www.targi.krakow.pl/en
biuro@targi.krakow.pl​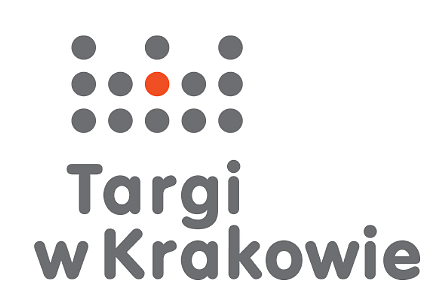 We are a member of: